by Amy Loosemore, Harlequin.com Team
See what's new from Harlequin's paranormal romance and fantasy authors around the web!
1) Harlequin TEEN author Aimée Carter is on blog tour for her upcoming book Pawn, the first in a new dystopian series The Blackcoat Rebellion. Head over to the first stop at the Harlequin Blog to learn and enter to win a copy of Pawn!
2) Gena Showalter revealed the AMAZING cover for Burning Dawn, the next Angels of the Dark book! I love it, how about you?
3) Every author remembers receiving The Call about selling their first book. But what if you missed it not once, but twice? Read Realm Walker author Kathleen Collins's story on the Carina Press blog.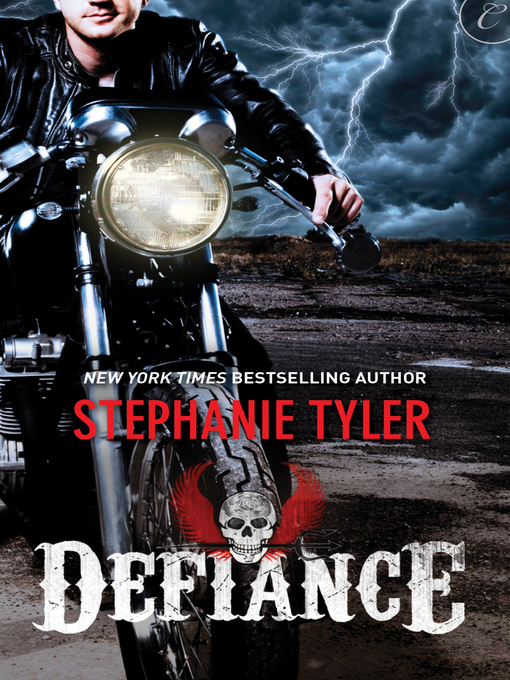 4) Ebook sale! Stephanie Tyler's motorcycle club, post-apocalyptic New Adult novel Defiance is on sale for $1.99 for a limited time at participating ebook stores.
5) If you're on Goodreads, Harlequin is currently running a ton of giveaways, including the following. Check 'em out for your chance to win an awesome new read:
To see the full list of Harlequin giveaways on Goodreads, click here. And good luck!