By Gwen Knight, author of Her Alpha Protector (Harlequin Nocturne Cravings, on sale Sept. 1, 2013)
One of the things I enjoy when fleshing out my characters is to actually see them in the flesh. As the author, I choose their physical attributes, but seeing them visually can be a treat. Of course, they never are a perfect match to the celebrity chosen to represent them, but it's still fun to imagine who would be cast in the role of your characters.
For Hunter and Angel, I had two very distinct personalities in mind, and it was quite fun to pick who I would cast for them if Her Alpha Protector was ever made film. Hunter had to be the classical tall, dark, and handsome—very much a Prince Charming. Angel needed to be soft, and gentle in appearance.
It was quite simple to find Angel's match—petite in size, blonde, with an air of innocence. I admit Amanda Snow was not the initial image in my head, but the moment her photo flashed across my screen, I know she was the perfect match, right down to the big, blue eyes.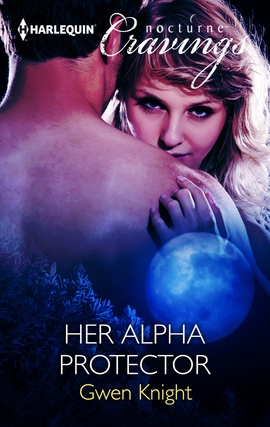 As for Hunter, he took a fair bit of searching. As an alpha and a werewolf, there was a very specific image in my head. He had to ooze strength and confidence, ripple with power—and of course, a killer body. But no matter what I searched or where I looked, none were what I wanted. That is, until Colin Egglesfield appeared. Dark hair, stunning eyes, stubbled face, and the right body type to match Hunter.
I hadn't intended to discuss Seth, but it was brought to my attention that villains are just as important.  Unlike Hunter, the moment Seth came to mind, the right person came to mind. I've only seen him in one role, but the actor nailed it. Another alpha, Seth also needed to exude strength and confidence, and Tom Hiddleston does just that.
It's a shame Angel couldn't have them both.
What about you? Who would you cast in their roles?
About Her Alpha Protector:
Angel has spent years on the run from one possessive alpha, and she has no intention of ever submitting to another–not even Hunter, the man who stars in her most erotic fantasies. But when her former master tracks her down, she has no choice but to turn to the one wolf who can protect her.

Hunter thought ten years apart would diminish the craving he has for Angel. But when he discovers the rogue wolf in his territory, he must face the fact that time has only fanned the flames of his passion for her. To claim her as his mate, he's going to have to fight for her–and give her a reason to stop running.