by Amy Wilkins, Harlequin Digital
What is the book that Publishers Weekly, Entertainment Weekly, Kirkus & many more are buzzing about? It's The Returned, by award-winning poet Jason Mott (available August 27 from Harlequin MIRA).
In The Returned, people's loved ones are returning from beyond all over the world. No one knows how or why, whether it's a miracle or a sign of the end. It's not a zombie book (sorry, zombie fans!) but this paranormal twist helps explore timeless questions of faith and morality, love and responsibility through the story of a couple dealing with the return of their 8-year-old son, who hasn't changed a day since his tragic death in the '60s.
Want to learn more? Keep reading to watch the trailer for The Returned and click here to read about the inspiration for the book, read an excerpt and more. PLUS, Jason Mott has written three free prequel novellas featuring other people struggling with this strange new reality. The first story (appropriately called The First) is available now for free at participating ebook stores, and tells the story of the very first person to come back from the beyond. Look for The Sparrow (July) and The Choice (August), coming soon.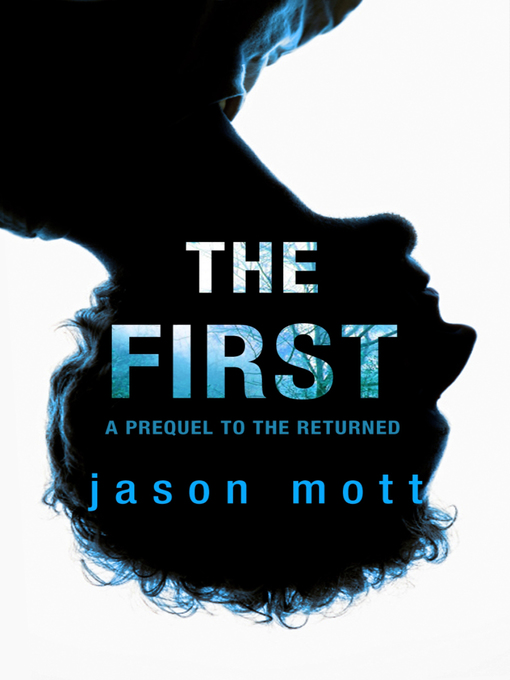 About The First:
In Jason Mott's haunting and unforgettable debut novel, The Returned, an impossible miracle is occurring all across the globe. Read how it all begins in this short story, The First.

It's been just over a year since Edmund Blithe died, and just over a month since his fiancée, Emily, stopped wearing her engagement ring. Emily has finally begun to move on… Until Edmund mysteriously and inexplicably returns, sending the world–and Emily–into a tailspin.

Edmund is only just the beginning. Around the world, people's loved ones are returning from beyond, seeking only to reenter the lives they left behind. As the world dives deep into uncertainty, Emily and Edmund are determined to find their way back to one another…even if it means risking everything.