by Amy Wilkins, Harlequin Digital
2012 is coming to a close — and with the end of the year, I usually look back on all the books I've read. This year, I set a personal record for the number of books finished in one year…even beating my English-major university days! It's so hard narrow down my favorite reads from such a record year, especially since I read so many otherworldly books — but I gave it a shot anyway!
So here are, in no particular order, some of my favorite paranormal and fantasy books I read in 2012. What are yours? Please leave a comment, I'd love to hear what books you enjoyed in 2012!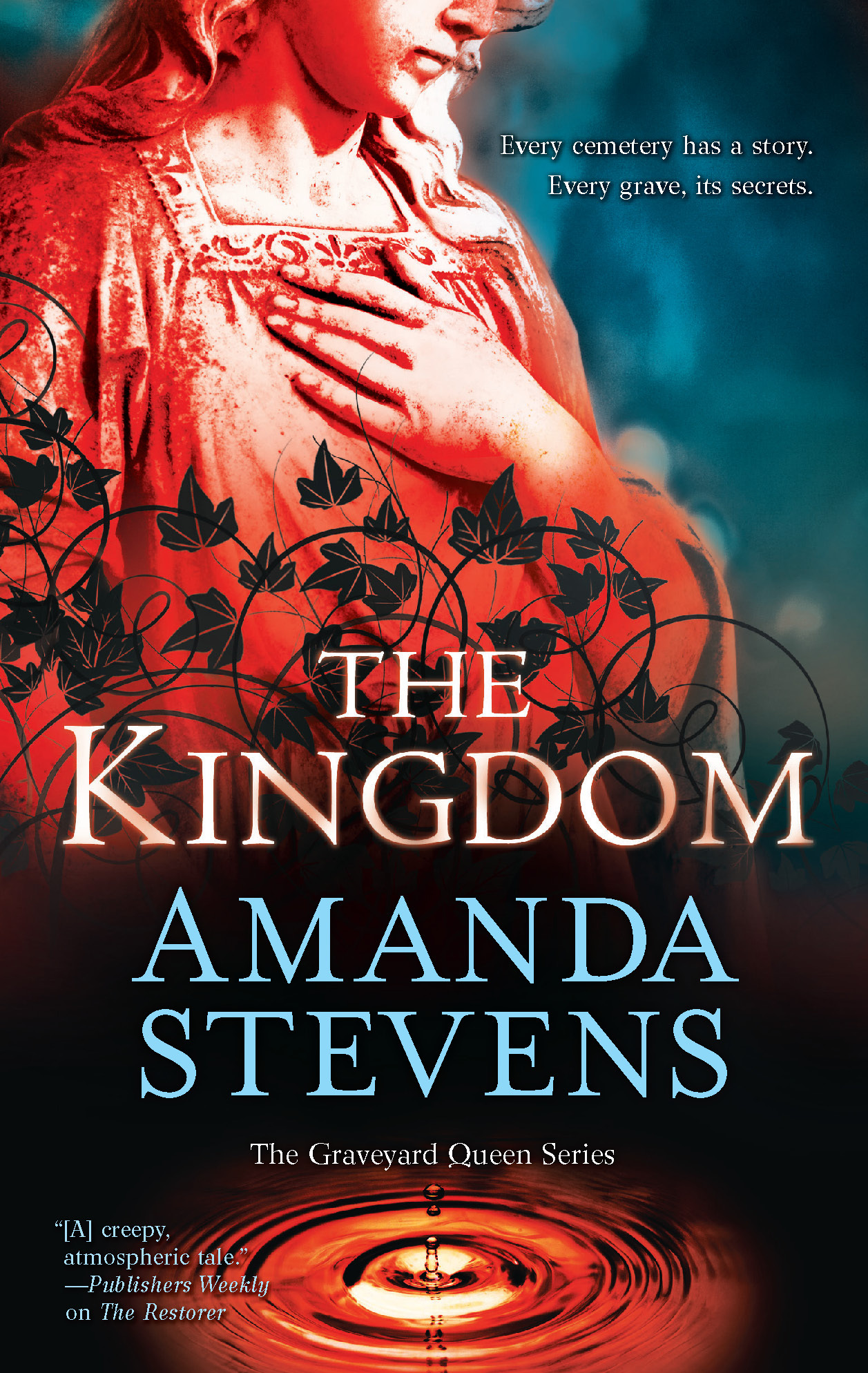 – The Lost Prince by Julie Kagawa
– Shadow and Bone by Leigh Bardugo
– The Graveyard Queen series by Amanda Stevens — The Restorer, The Kingdom and The Prophet
– Daughter of Smoke and Bone by Laini Taylor
– Don't Bite the Messenger and Running in the Dark by Regan Summers
– Gate to Kandrith by Nicole Luiken
– Warrior by Zoe Archer