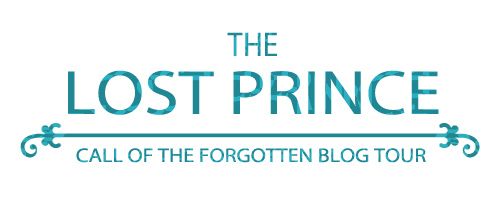 Calling all Iron Fey fans! Julie Kagawa's New York Times bestselling series is back with a brand-new book, The Lost Prince on sale TODAY!
Although The Lost Prince is book 5 in Julie Kagawa's Iron Fey series, it is book 1 in a brand new trilogy, Call of the Forgotten. This series includes all the characters we have come to know and love, but is written from the now teenage perspective of Ethan Chase, Meghan's younger brother.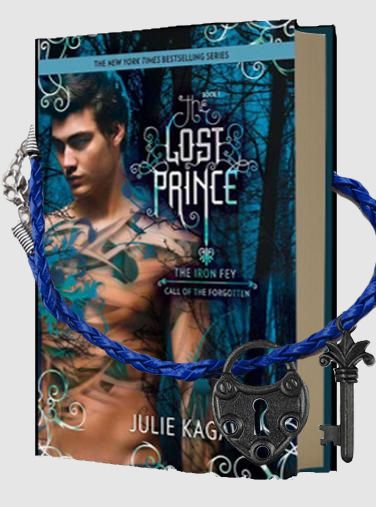 Ready to learn more about The Lost Prince — and maybe win a prize??? Check out the blog tour schedule and keep reading for your chance to win a copy of The Lost Prince…
* * *
Giveaway info: We have 1 print copy of The Lost Prince by Julie Kagawa available to be won. Just leave a comment to this blog post to enter!
Contest closes October 30 at 11:59pm EST. Winner will be selected by random number draw from all eligible comments and announced on October 31. Open to residents of the United States and Canada only. For full official rules, click here.
About The Lost Prince:
Don't look at Them. Never let Them know you can see Them.

That is Ethan Chase's unbreakable rule. Until the fey he avoids at all costs—including his reputation—begin to disappear, and Ethan is attacked. Now he must change the rules to protect his family. To save a girl he never thought he'd dare to fall for.

Ethan thought he had protected himself from his older sister's world—the land of Faery. His previous time in the Iron Realm left him with nothing but fear and disgust for the world Meghan Chase has made her home, a land of myth and talking cats, of magic and seductive enemies. But when destiny comes for Ethan, there is no escape from a danger long, long forgotten.

My name is Ethan Chase. And I may not live to see my eighteenth birthday.
 The Iron Fey series:
Book 1: The Iron King (February 2010)
Novella: Winter's Passage (June 2010)
Book 2: The Iron Daughter (August 2010)
Book 3: The Iron Queen (February 2011)
Novella: Summer's Crossing (June 2011)
Book 4: The Iron Knight (November 2011)
The Iron Fey: Call of the Forgotten
Novella: Iron's Prophecy (September 2012)
Book 5: The Iron Prince (November 2012)
And stay tuned for books 6 and 7…