by Kristin Miller, author of Forbidden by Fate (Harlequin Nocturne Cravings, July 2012)
I have a thing for dragons. They exude raw power. They're magnificent and powerful. They draw me in.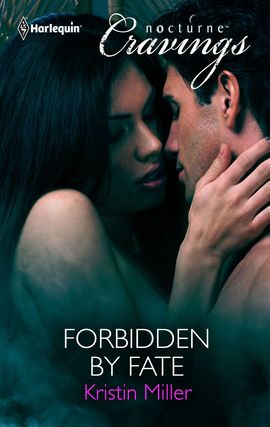 But when I created the dragons on the enchanted Isle of Feralon, I wanted them to be a bit different. They don't breathe fire, but they still fly the skies like they own them because, well, on the Isle of Feralon they do! When dragons are in their Draco (or human) form, colored Draco Specks arch over their cheekbones, reflecting the shade of their scales when they shift.
Dragons are fascinating.
Many dragons are thought to guard treasure. They live in caves or castles, protecting what is most valuable to them. But what if the thing the dragon is protecting is his heart?
In Forbidden by Fate, Damon is a fiercely loyal dragon who gave his heart to a werewolf. Since they were young, he knew Sasha was the only one for him. Only Sasha has always had a duty to her pack…she's set to become Alpha and can't mate with a Draco. Turning his back on everything he'd ever known, Damon moved from his dragon clan and set out on his own to wait for the day when he could step foot on Were ground once more.
The day has come.
Were and Draco territory lines are being disputed.
Damon is called back to Were ground on behalf of the Draco Queen to negotiate the boundaries of their territories and finally claim what he treasures most of all—Sasha's heart.
I hope you'll take a moment to check out Forbidden by Fate, a "forbidden love" story about a silver-scaled dragon, the werewolf heiress who has his heart in her grasp, and the passion they ignite in the middle of a war.
Book Description:
Dragon shifter Damon Frost has been banned from stepping foot onto Were land after sharing a night of pleasure with Sasha Moore, heir to the Were throne. Since then, he's been waiting for the opportunity to return and claim her once again—until a territory dispute finally reunites him with his werewolf princess. Damon plans to use every minute with Sasha to remind her of the passion they shared—a fire he's determined to reignite.

With their desire impossible to resist, Damon and Sasha indulge in a night of illicit ecstasy. But will it be enough to satisfy their lust? Or will their forbidden love start a war between their clans?
About Kristin Miller: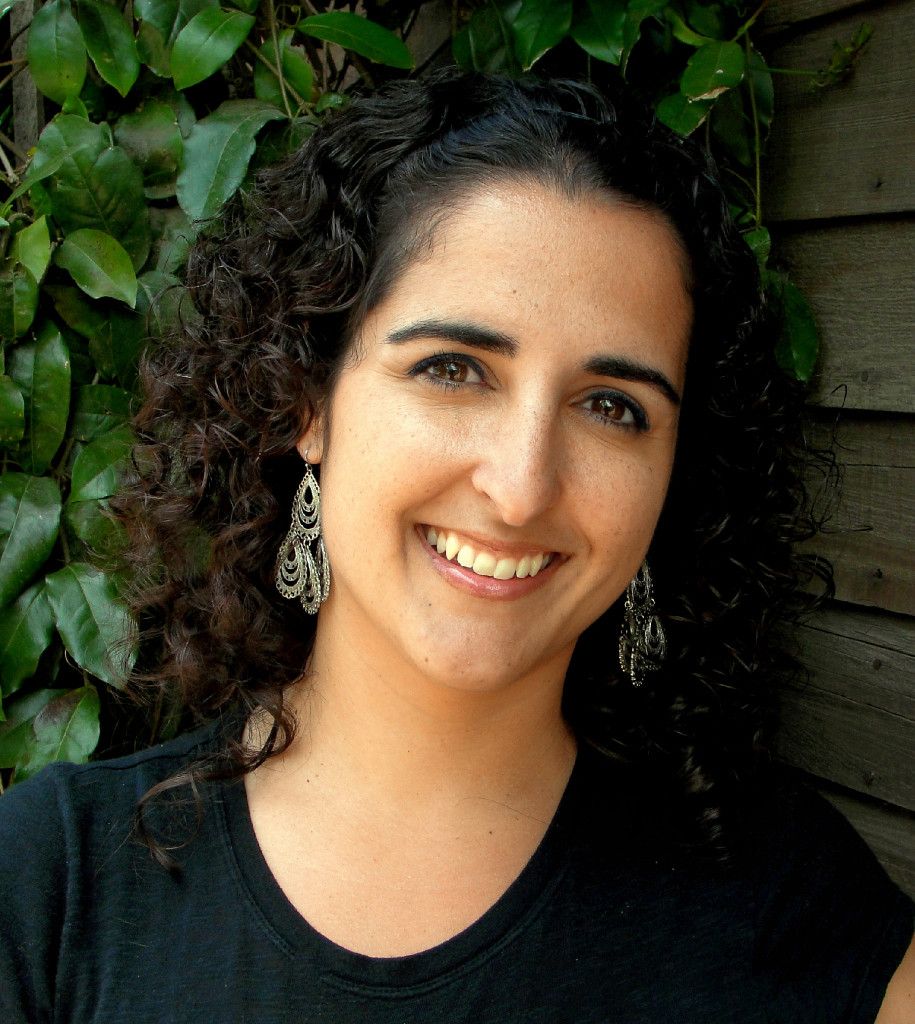 Kristin Miller writes the dark and sexy Vampires of Crimson Bay series for HarperCollins/Avon (INTERVAMPTION, VAMPED UP and LAST VAMP STANDING-Aug 2012) and fantasy/paranormal romances on the Isle of Feralon for Harlequin (CLAIMED BY DESIRE and FORBIDDEN BY FATE).  When she's not plotting a way to kill her fictional darlings, she's busy raising two children in Northern California with her devilishly sexy alpha male husband.