by Katie Reus, author of Protector's Mate (Harlequin Nocturne Cravings, April 2012)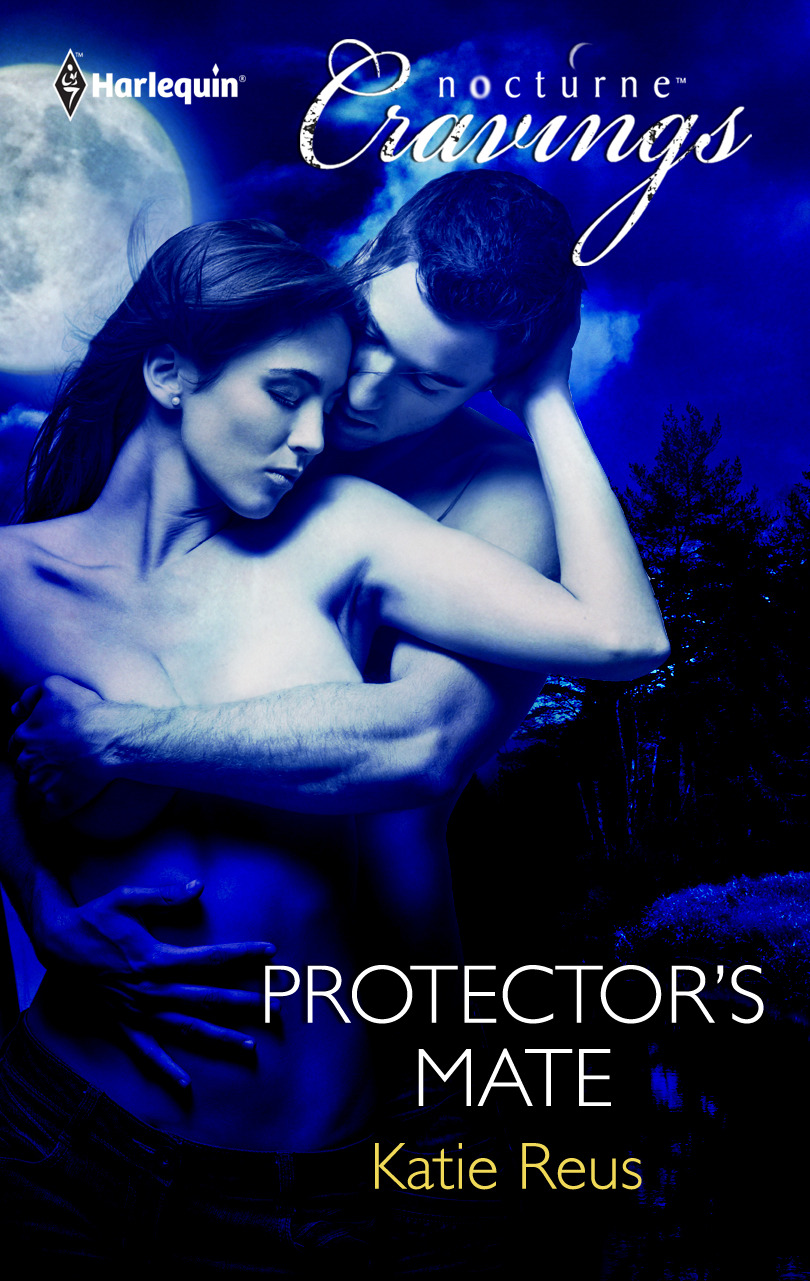 When I was engaged and through the early years of my marriage my husband and I emailed each other a lot because sometimes it was our only form of communication. He was in the military and thus deployed often, and then due to other jobs afterward, he still traveled overseas. Sometimes a phone call wasn't always possible so email was always our go-to form of communication. And boy did we email a lot. Sometimes multiple times a day. I created a scrapbook of our letters that is sadly packed away at the moment, but looking back I still wonder how we had that much to say to each other. Of course that was in the beginning stages of our life together so we were still learning so much about each other. We're still learning and I don't think we'll ever stop (or hopefully we won't) discovering things about each other. Even though my husband's current job isn't exactly safe, I'm glad that he's home most nights. Still, a very small part of me misses the excitement and newness of opening up one of those emails from him. I believe that there's a sort of freedom in being completely yourself when writing letters whether they're typed or handwritten.
In Protector's Mate—my recent release from Harlequin Nocturne—the two main characters, Felicia and Alaric, get to know one another largely through email while she's in Afghanistan working as a nurse. This all happens before the actual story starts but it sets the stage for how well they know each other when the story opens. And I freely admit to drawing upon my own personal experience when writing this story and that's part of the reason this story is so special to me.
Protector's Mate:
After two years in a war zone, werewolf Felicia Serna has finally returned to find another pack has taken over her territory…and the new second-in-command is the very man who haunts her fantasies.

Alaric has wanted Felicia from the moment he laid eyes on her, and now he's ready to claim her. When a threatening shifter begins stalking them, he's determined to protect her…even if it means putting his seduction on hold. But even in the heat of danger, their red-hot passion cannot be denied.
A little about me: I've been reading romance from a young age—ever since I discovered my mom's hidden stash. Luckily the addiction stayed with me into adulthood. I write paranormal romance and sexy romantic suspense for Carina Press, Harlequin Nocturne, and NAL/Signet Eclipse. To learn more about me please visit my website, my blog, facebook or find me on twitter @katiereus
Thanks for stopping by today!
Question from Amy: How do you like to keep in touched with the special person in your life? Have you ever written a love letter or email?