by Amy Wilkins, Harlequin Digital
I love looking at covers of books from different territories. It's interesting to compare how different regions–even from the same publisher–reimagine and package a book differently. On this blog, we've compared covers for Maria V. Snyder's Study series and Rachel Vincent's Soul Screamers books from Harlequin Teen.
Today, here's a look at more of Maria's covers–this time, the international versions of her Harlequin TEEN books, Inside Out and Outside In. Both stories are set in a futurist, dystopian world where everyone lives in a giant cube and are divided between the ruling Uppers and working-class Scrubbers. Just what's outside their world is a mystery…and if you haven't read Inside Out yet, DON'T read anything about Outside In to avoid spoilers. Trust me, the surprise is worth it!
Inside Out was released in 2010, and the sequel Outside In goes on sale next month. Maria will also be blogging here on March 4 to tell you more about book 2.
First up, here's Inside Out: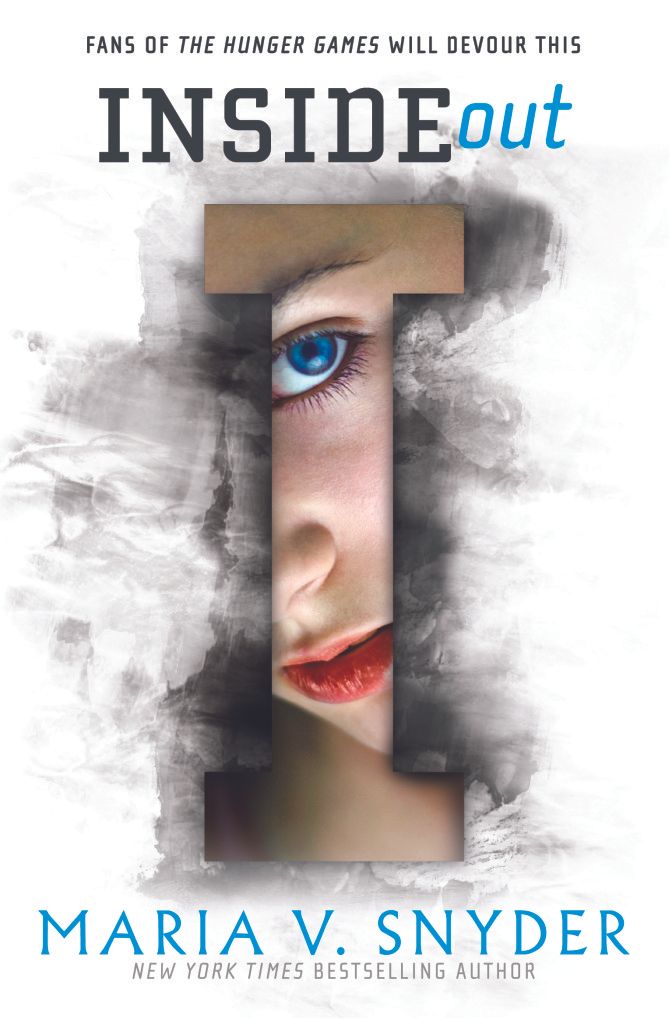 And Outside In:
North America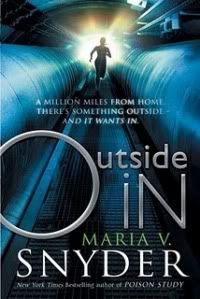 United Kingdom
So now that's you've seen them, which one is your favorite?